Release Forms
Find release forms and Covid-19 information here.
COVID-19
Resources for continuing your DUI Program during the COVID-19 Pandemic.
Temporary Telehealth Services
In response to the COVID-19 pandemic, Twin Palms Recovery Center will offer temporary Telehealth services beginning on April 6, 2020. Services available through Telehealth include:
We will also be open during modified hours and will offer the following services at each location.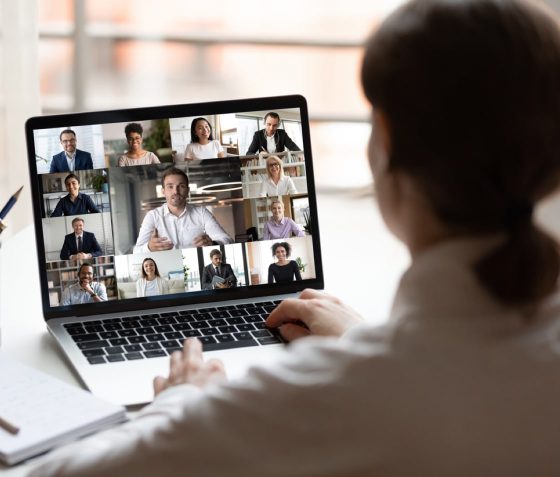 Locations and Modified Hours of Operation
Telehealth Enrollment Forms
To take advantage of temporary Remote Client Services, download the Client Letter and Release Form. Print, sign, and scan or take a picture of the Release Form and return by email to: email address.
To download the Telehealth Enrollment and Release Form,
click the button below and save the file.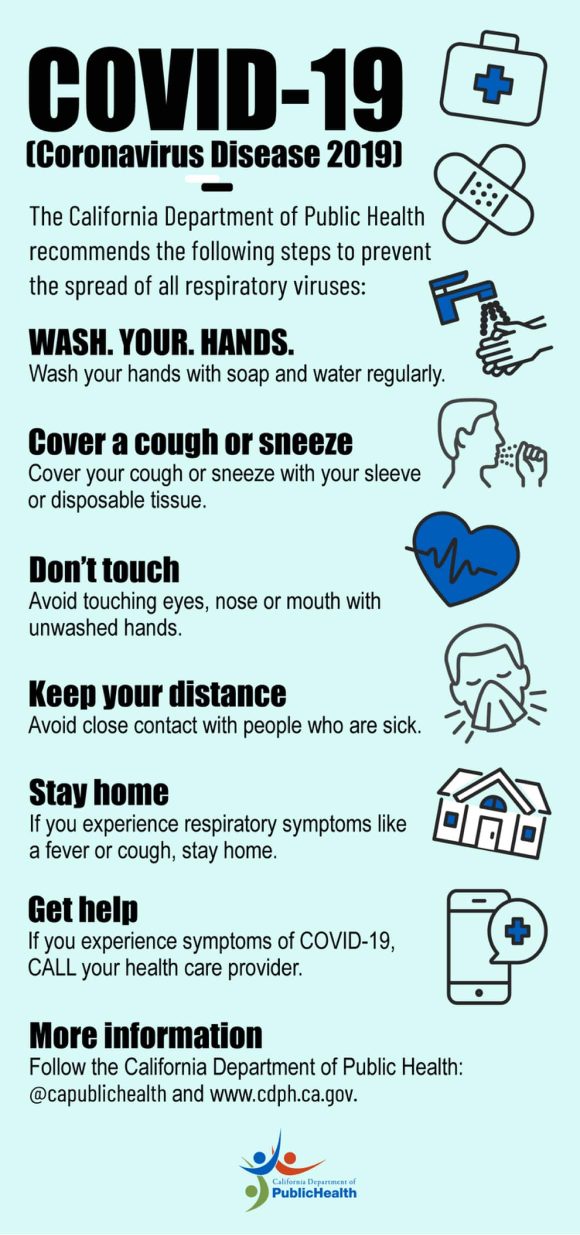 Please do not enter any of our locations if:
Thank you for your cooperation!
Your support in helping maintain a safe and healthy environment at this time is greatly appreciated!